Electric & Electronic Materials
[Electric & electronic materials industrial field]
JEIL Chemical Corporation Limited produces resins for various cutting-edge electric & electronic materials and parts including UL certified
molding and coating resin, and impregnated resin for filament winding. Particularly, JEIL Chemical started aggressively breaking into the
market of ultra-high voltage electric parts through epoxy resin development in heavy electric machine field, as it succeeded the development
and production of epoxy resin for SF6Free ECO switchgear moldings that can substitute existing SF6 gas type switchgears.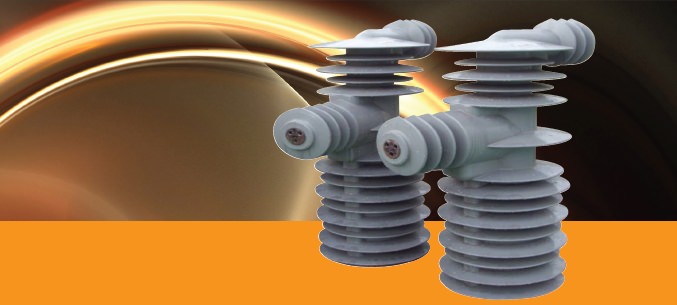 [For heavy electric machinery]
We produce and sell resins for indoor and outdoor use switches, insulators, bushings, brackets, and housings.
[Molding]
We produce and sell moldings used in air-tight protection and insulation, and casting resins, which are usually used
for AC motor molding and potting, ignition coil impregnating, washing machines, and refrigerator moldings.
http://www.jeilchemical.com/business-areas/formulation/heavy-electrics-casting-resin/