Welcome to Jeil Chemical.
At Jeil Chemical, we want our customers to have confidence in the products we build and the solutions we offer. We are a sustainable chemical corporation providing high-quality, safe and trustworthy products.
Our own design
Jeil Chemical is equipped to produce high quality chemical products in large quantities using its own manufacturing facilities that are designed and built by the in-house team of experts. Contact Jeil Chemical for more information.
Since 1991
Jeil Chemical has been manufacturing epoxy products since 1991. It has now become the only local company that has the capability and the in-house facility for both the production and formulation of epoxy resins.
Over 30k tons/year
Jeil Chemical produces over 30,000 tons a year. Its offer is wide-ranging from mass-produced chemical products to small-quantity, custom-built chemical solutions. Jeil Chemical has become a leading provider of sustainable chemical products and solutions.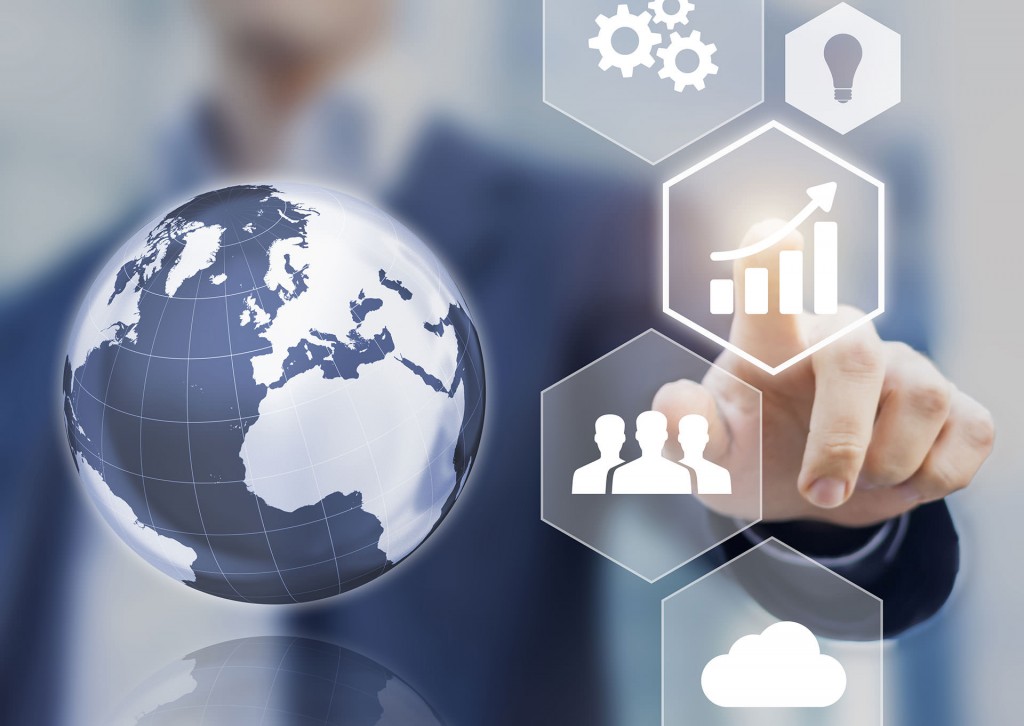 Products
Construction Materials
At Jeil Chemical, we produce a wide range of sustainable and environment-friendly chemical products required for the construction industry.
Adhesives
We can customize epoxy products according to your specification. Do you have a set of specific requirements such as heat resistance, heat transfer rate, friction resistance, acid resistance, etc.? Talk to us today.
Heavy Electrical
We focus on developing SF6-free heavy electrical products to reduce negative impact on our environment. We are excited to announce that our SF6-free heavy electrical products are being used by KEPCO (Korea Electric Power Corporation), the largest electric utility in South Korea responsible for 93% of Korea's electricity generation.
OEM
All our equipment is designed and built by our in-house team of experts. We are an Original Equipment Manufacturer to many well-known global chemical corporations. We can custom-build products according to your design and specification or our R&D team can offer you a solution which you can market to your own customers with your own brand. Contact us to discuss your requirement today.
Automobile
We are investing in developing innovative epoxy binders and related epoxy materials used in the automobile manufacturing. At Jeil Chemical, we are working together with many other companies to optimize the usability of light-weight automobiles to increase the fuel efficiency thus reduce carbon monoxide emissions.
Epoxy Formulation and R&D
We specialize in epoxy formulation to produce adhesives, injectors, floor coating materials, molding materials, switchgears, epoxy materials for bridge building and many more.